The emergence of COVID-19 had a significant impact on the broadcast industry. Filming ground to a halt overnight. Production offices closed. Jobs lost. It was a similar story across other industries as well.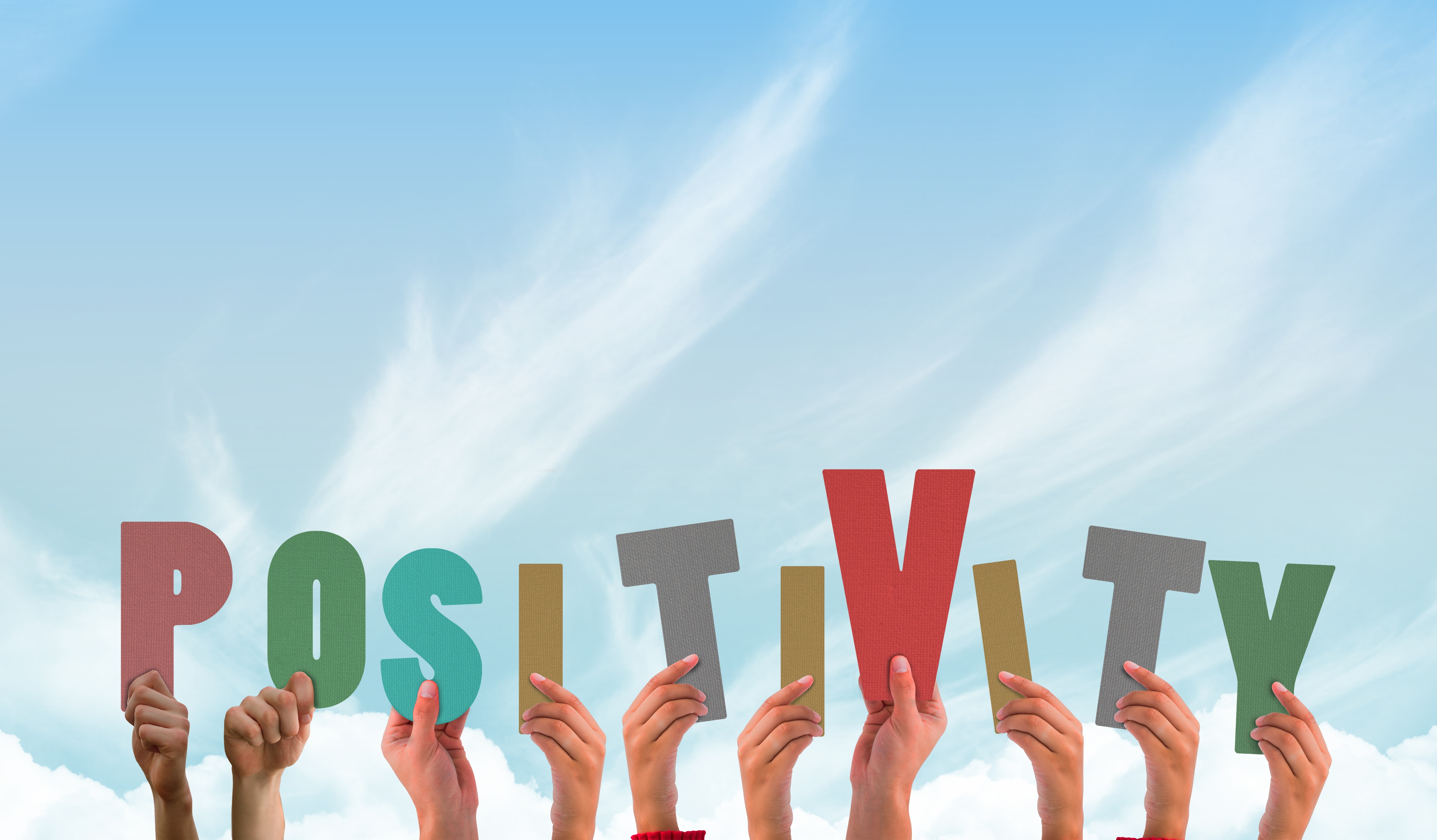 I'm more of a glass half full than half empty kind of person, so ever since this pandemic hit, I've always thought one day we'll look back and see the positives come out of something that's caused, and continues to cause, so much pain and anguish around the world.
When I listened to the speakers who took part in the Broadcast Sport Tech Innovation Forum 2020, held by Broadcast Magazine, the UK's leading source of industry news, data and insight, I couldn't help but feel inspired.
Environmental Impact
Pre-COVID-19, sports broadcasters had plans well underway to shift towards remote production, to reduce financial costs and environmental impacts. Some broadcasters were already doing it – but not at scale – that's where the real challenge was. BT Sport was working to a 4-year plan, but when COVID-19 hit, these plans were somewhat expedited. They turned it around in just 5 weeks.
Members of the team – director, producer, vision mixer – started to work from home. People on site went from 120-150 down to 50-60. The result? Less travel, less accommodation, and with centralised remote production hubs, less power being used.
Workflow has adapted. No longer do we hand out multiple versions of slightly tweaked scripts…it's all done digitally, changes are distributed in real-time and no one misses anything. Production teams are managing content more collaboratively and cost-effectively, and have also reduced their environmental footprint in the process.
Sustainability is coming up the agenda. BT Sport is committed to being a net-zero carbon emissions business by 2045, ITV, and Sky by 2030. Remote working will help broadcasters further reduce their carbon footprint.
Inclusivity and Diversity
It's not just the obvious environmental benefits that are impressive, there are other, more subtle positives that are emerging from post-lockdown production. Now that the industry is more open to people working from home, an entire workforce has been unlocked. People with disabilities / hidden disabilities, carers, parents, now find themselves able to keep working or go back to work, in an industry they love.
It also means that people have the opportunity to achieve a better work/life balance. No longer do you have to go on location for a week or two at a time and return home feeling physically and mentally exhausted. You get to see your children, spend time with your partner and enjoy real downtime. The result? Mental health improves.
There are many, many negative effects COVID-19 has had on the world. I like to cling to the positives: sustainability, inclusion, and diversity.